"It's an earth-sheltered home. Not necessarily built into the ground, but it's earth-covered on the roof and on a couple of sides," explains Jennifer Rios, the listing agent for a house in Madison, WI. "It's in a kind of older neighborhood, with typical mid-century homes and older."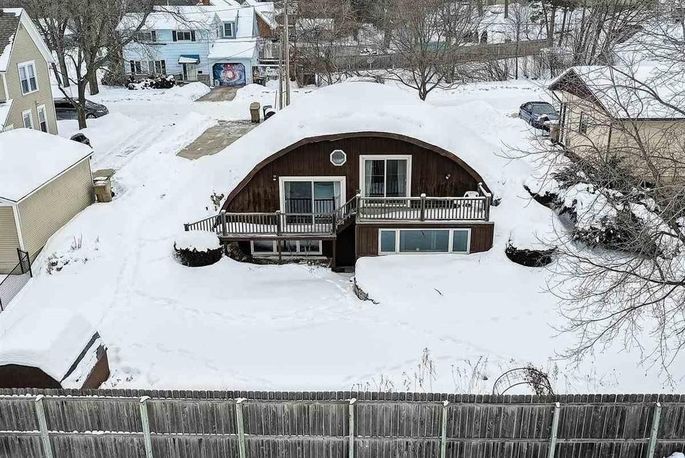 "We went into it not really knowing what to expect with the uniqueness of the home," Rios explains. "I laid out two scenarios: In this market, we'll either see a very quick turnaround, or we may sit awhile. We tested it and had the best outcome possible." The home was listed for $329,900, and multiple offers above the listing price came in after just a few days on the market.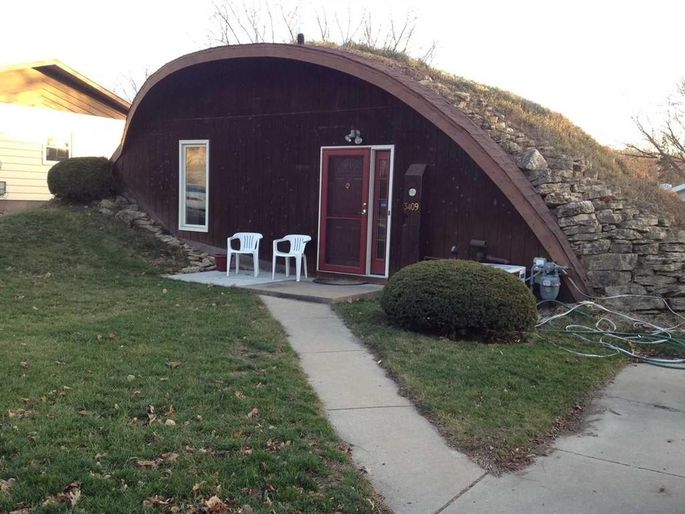 The home has two bedrooms, 1.5 bathrooms, plenty of living space, and is surprisingly bright.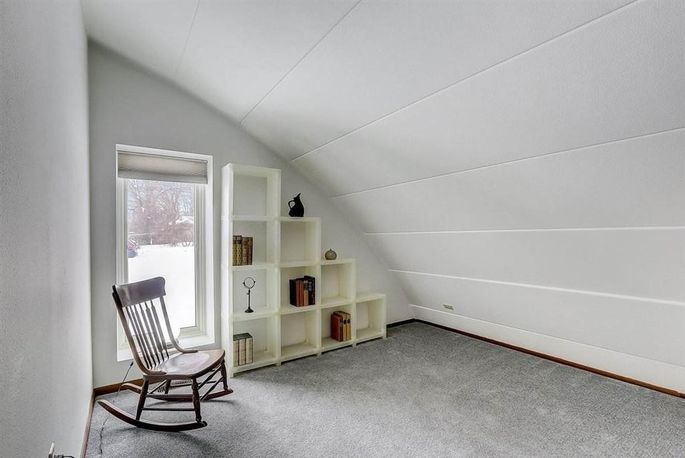 "It has full exposure on the back side, so there's lots of nice natural light," Rios says. "Because of its earth-covered roof and partially on the sides, it's very temperate inside. Which adds up to lower electricity bills.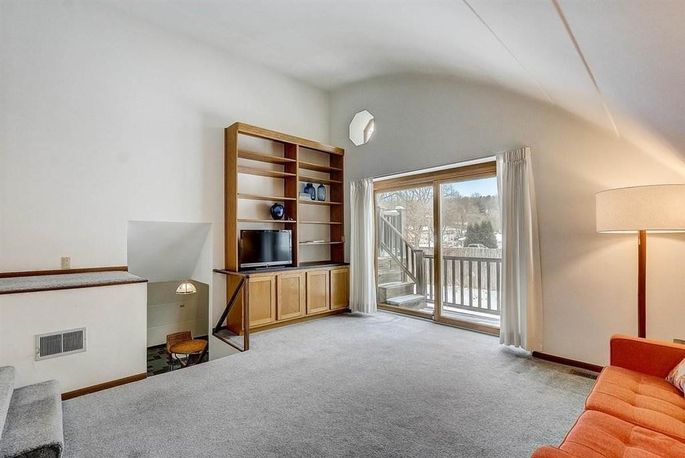 Built in 1980, the home has only had two owners in the past 41 years, and the current owner has lived there for 26 years.
"When you walk in, you kind of feel like you're entering a hobbit house," she says. "It's really surprising when you open the front door, and it's an abundance of natural light. It feels like a very traditional home for the most part, except for the curved roof line."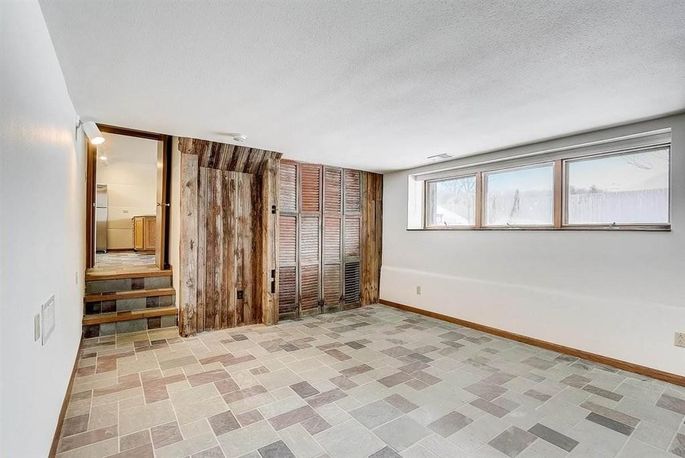 "It creates such a nice sort of vaulted ceiling effect, but it's kind of open and airy, which is what a lot of people like nowadays," Rios adds.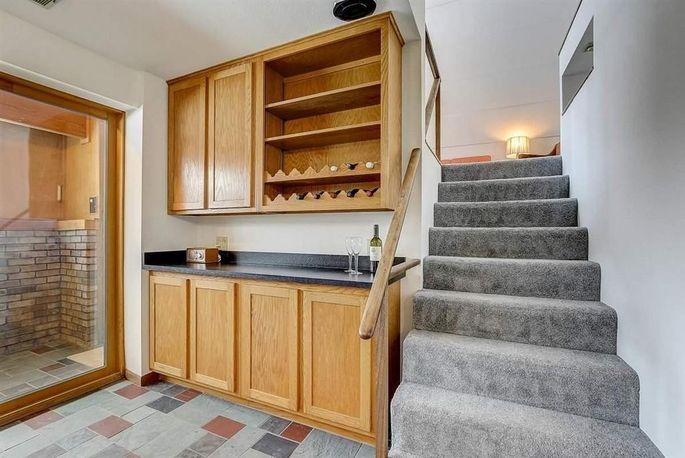 Inside, the house doesn't need require any more maintenance than any other 40-year-old home, but Rios points out that the roof does need attention and upkeep. "You can let it go and become real grassy, or you can mow it," she says. "The sellers have just gone up there with a weed whacker a couple of times a year."
You can read the original article at www.realtor.com