Building with Nature: a Hobbit Hideaway
A 12 minute documentary of a Hobbit Hideaway built using the local, renewable materials of wood, stone, straw, clay, lime and mud.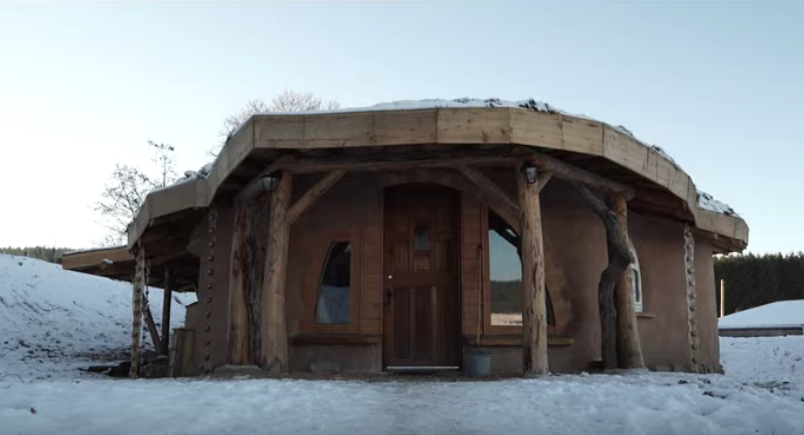 It is unique and beautifully built in Scotland by natural builders and educators Hartwyn Ltd. They shared the process with students in a pop-up learning village from June to September 2018. Hobbit Hideaway opened as a unique holiday home in March 2019.

You can watch the video at www.youtube.com
You can read more about it and see many more pictures at hartwyn.co.uk