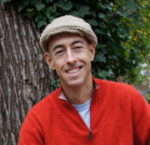 My friend Michael Judd lived in Nicaragua for many years and moved to Frederick, Maryland several years ago with his wife to establish a permaculture homestead. I recently got this email from him that is so enticing I thought I would pass it on too you.
Spring has Sprung in full force at Long Creek Homestead and the Willow Dome is Popping!! Only three years old and already a full canopy. For living willow structures (arches, fences, forts, etc) I like to use the Japanese hybrid 'Winter Glory', though many other fine willows would work. There are over 400 willow species!! Our collection is nearing about 50 species so far.. Willows have many uses: basketry, animal fodder, charcoal, medicine, arrangements, pollen & nectar for bees, habitat… Love em Love em Love em!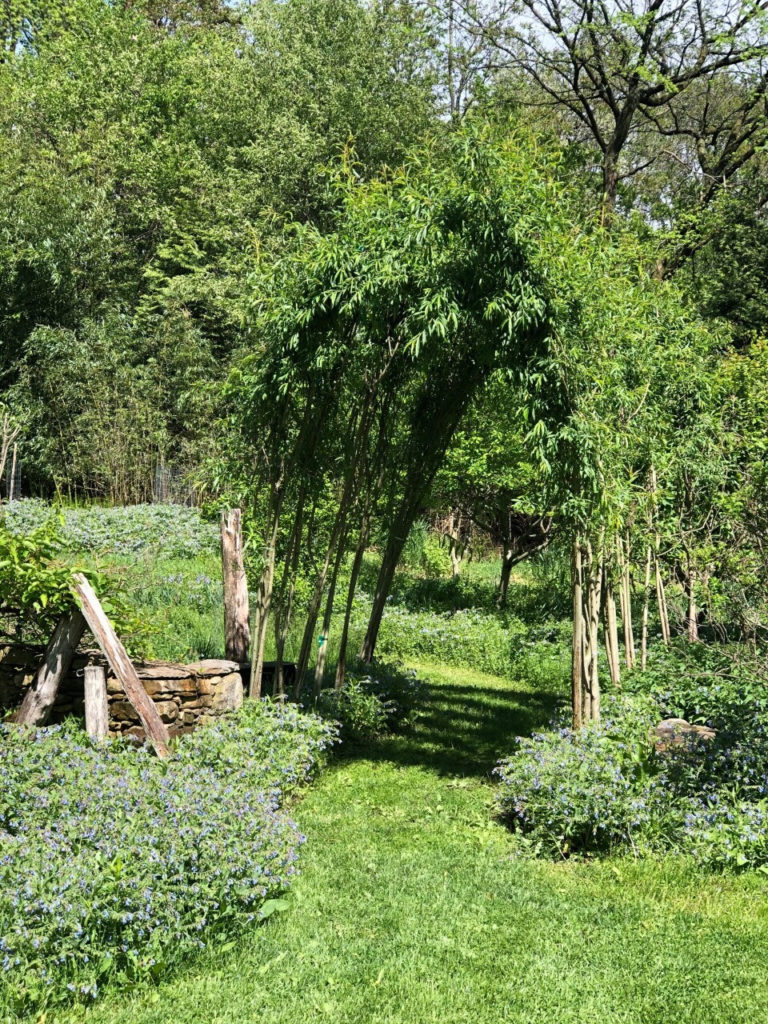 I just recorded a stroll through the Food Forest video where you can see our woven willow arch entrance and many of the fruitful characters growing within..

And for those near we'll be showcasing our willows, mushroom growing, food forests, strawbale home, and much more during our annual Edible Landscape and Strawbale Home Tour coming up May 16th. Tour Info Link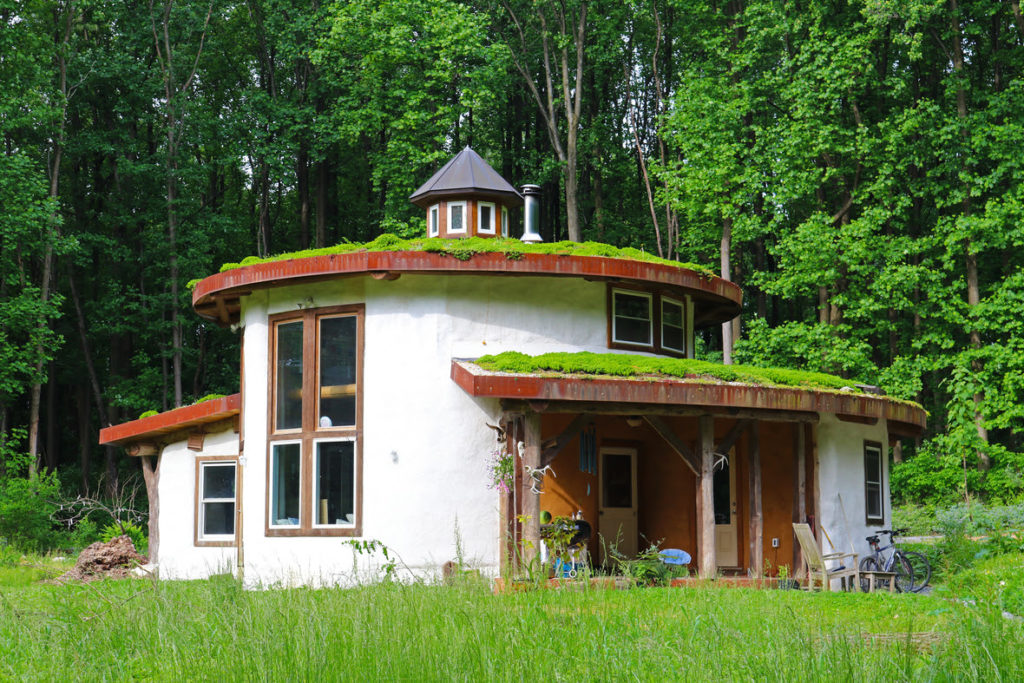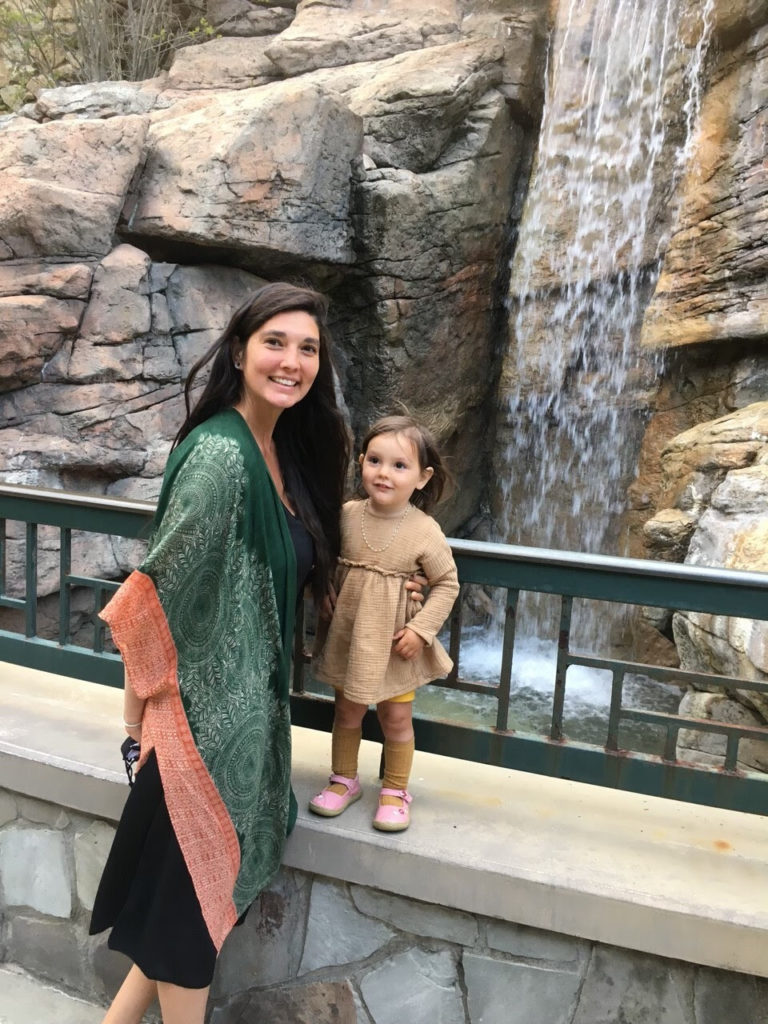 Spring Time Blessings!!
Michael