A home is so much more than its physical manifestation in the world. It is a place of togetherness, of gathering, of sharing, and of connecting. The mission of inourhands.love is to leverage their building technique to support those in need by providing warmth, stability, economic opportunity, and hope.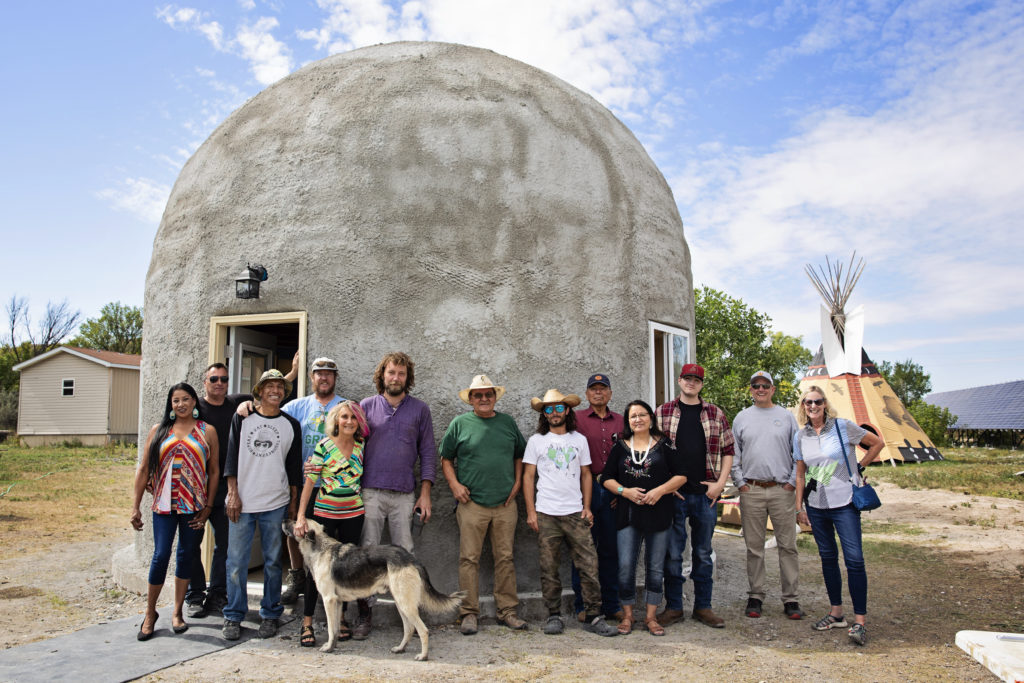 The act of building a home can be an enriching educational experience. In building a home people gain vocational skills, create art, forge friendships, and find meaning. Watch as they take their first steps toward fulfilling their mission on the Pine Ridge Indian Reservation in South Dakota.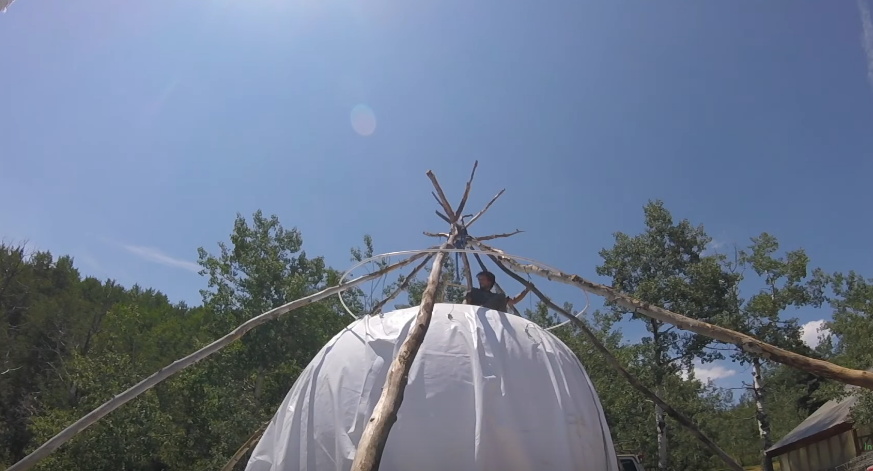 The homes they build are constructed from cellular concrete, a substance which is simultaneously insulating and structurally sound. This eliminates most if not all of the requirement for heating and cooling. In cold climates, the simple act of having the heat from five human bodies within one of their homes can be the difference between life and death.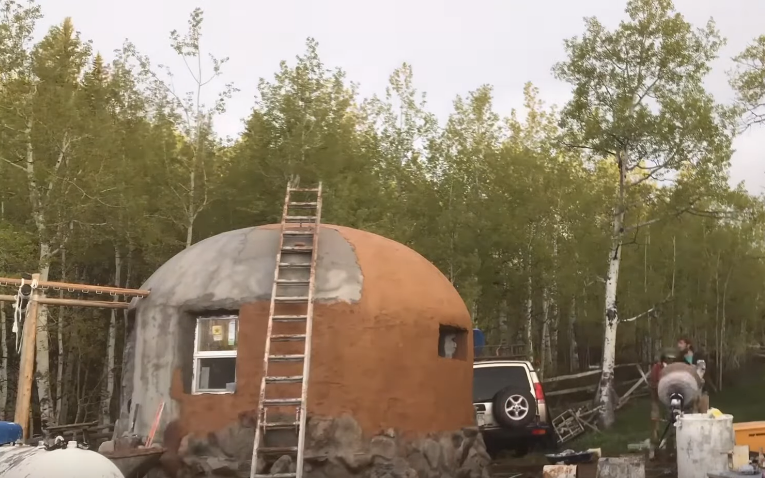 In building homes with this community, they will hire and train local workers and crafters and will purchase local products. With their partners at Red Cloud Renewable, they will develop local manufacturing and produce the components required and will mentor the creation of local Lakota owned businesses.
You can watch the video at www.youtube.com